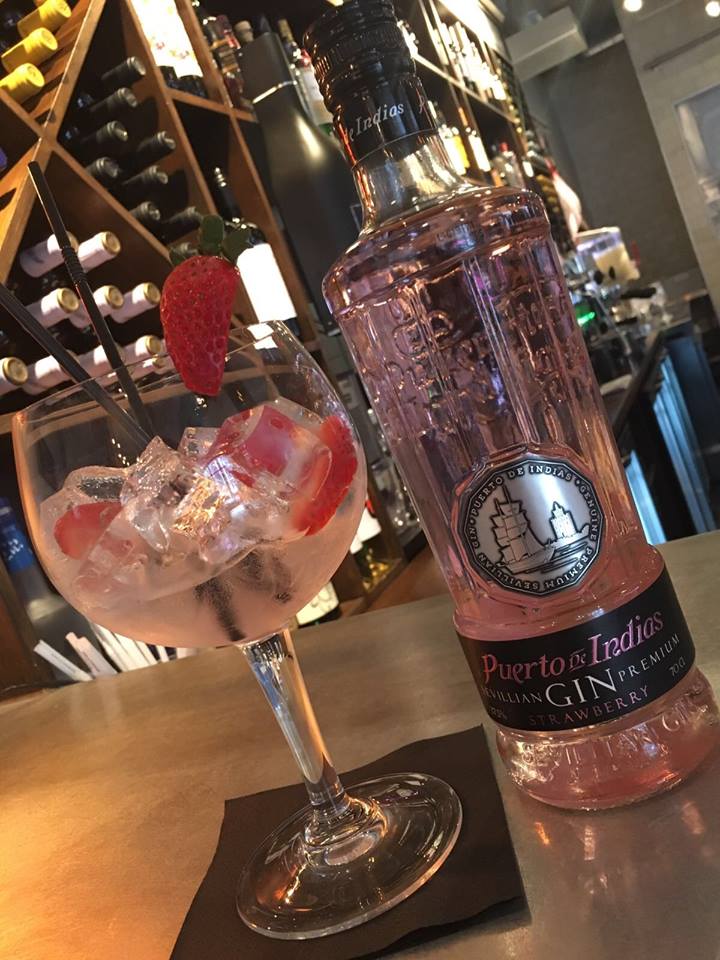 DESCRIPTION
If you like networking and attending events that inspire, educate, inform or entertain you (like the Chamber women in business lunches) then you might be interested in coming along to the Leading Women in Business Fizz, Fun and Fab Females event at Harvey Nichols on Weds 26th April 5-7pm.
You will be starting with canapes and fizz in the restaurant, where you will also be inspired by our 'Story Time' moments and informed and educated by the training on increasing your Twitter following. You will then be pampered and perhaps entertained by watching/participating in some free mini treatments downstairs at Flint Plus Flint - the newest skin care brand at Harvey Nicks. All in all we hope you will have Fun, enjoy the Fizz and meet some Fab Females. (Men welcome - if you are a feminist!!)
Our thanks to our sponsors this month - Harvey Nichols and Flint Plus Flint.
Click the link to book on before all the places go, as it is proving to be a very popular event, and please share the link with your colleagues..
Leading Women in Business - Fizz, Fun and Fab Females -  Harvey...
DATE AND TIME
Wed, May 24, 2017
5:00 PM – 7:00 PM BST
LOCATION
Harvey Nichols, Restaurant
21 New Cathedral Streeta
off Deansgate
Manchester
M1 1AD